Projects grouped by technological standard used. Caution: this is going to be tech talk heavy.
Kinder-pinguí multiuser environment.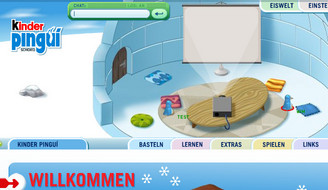 Physical Pseudo Physics – Real-Time Robotic Motion Library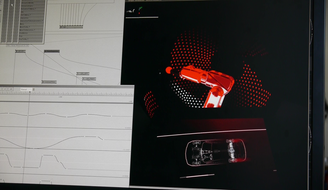 High Definition Television filled with a new life.
After trying all the common approaches to content management, and finding out that they don't suit our needs, we created a new way of managing content – in multiple dimensions.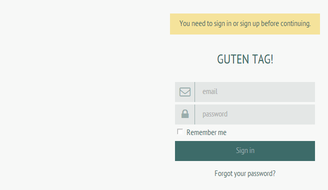 Combining images. Seamlessly.
Multiple Screens working together to form a complete image. And sometimes not.
One touch is good, two touches are more than twice as good.
Adobe Flash is the technological base predestined for animated online content and video playback.